Our Community
The City of Refuge is a church of all nations. We are made up of different nationalities
Church Mission
To make disciples of all Nations by taking Believers from:
Join a Group
At The City of Refuge, you are not alone, we have varied groups and departments anyone can join
Get Connected
Library of messages in different formats, also channels to connect with us
"Proclaiming the Good News
of God's Sovereign Grace"
Seyi Oluwasola and his wife Mopelola are Senior pastors of The City of Refuge-Melbourne. A Prophetic and Apostolic Church with global mentality. Seyi Oluwasola is a man anointed of God to present the truth of God's word with simplicity, accuracy and signs following. He is widely travelled, ministering, preaching and teaching the Word in the nations. They live in the city of Melbourne, Australia with their three lovely daughters.
Pastor Seyi & Pastor Mope Oluwasola
Senior Pastor
Latest Messages
Meditate on His word day and night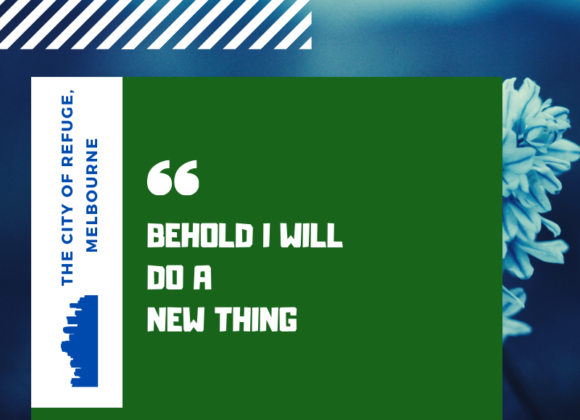 Categories:

January 29, 2023
Stay connected with our Church in the House Centres
Dwelling for fellowship and Discipleship