Hello & Welcome
Believing in God's Word and Spirit
A growing Apostolic Church located in the Western suburbs of Melbourne.
With the unveiling of The City of Refuge, God indeed is doing a wonderful thing in our City and you are therefore welcome to be part of this apostolic community.
The City of Refuge is an Apostolic and Prophetic Church with a global mentality.
The City of Refuge is: Family Friendly, Multinational, Apostolic, raising ordinary men and women to fulfill their God given destiny.
"Proclaiming the Good News
of God's Sovereign Grace"
Seyi Oluwasola and his wife Mopelola are Senior pastors of The City of Refuge-Melbourne. A Prophetic and Apostolic Church with global mentality. Seyi Oluwasola is a man anointed of God to present the truth of God's word with simplicity, accuracy and signs following. He is widely travelled, ministering, preaching and teaching the Word in the nations. They live in the city of Melbourne, Australia with their three lovely daughters.
Pastor Seyi & Pastor Mope Oluwasola
Senior Pastor
Latest Sermons
Meditate on His word day and night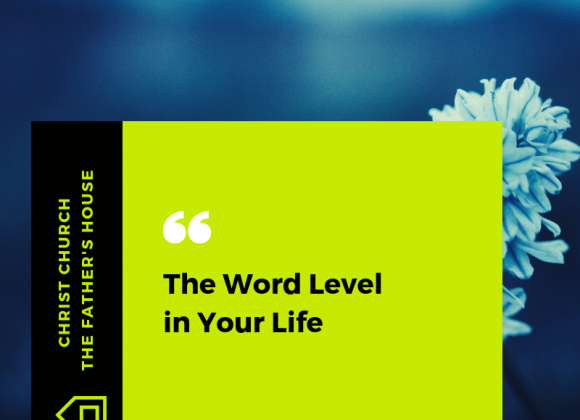 August 21, 2016
Stay connected with our Church in the House Centres
Dwelling for fellowship and Discipleship